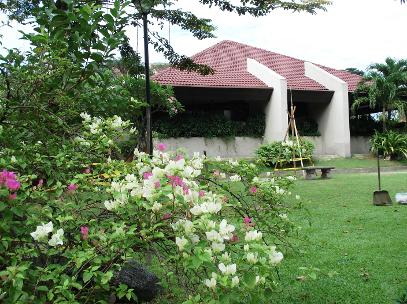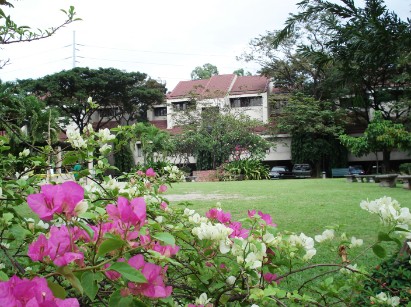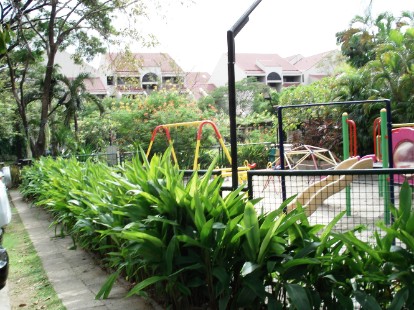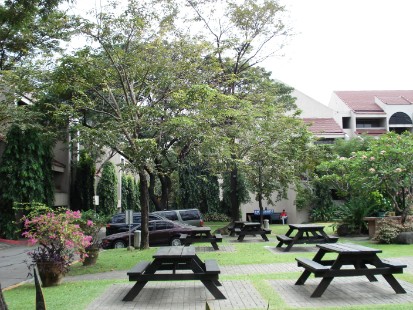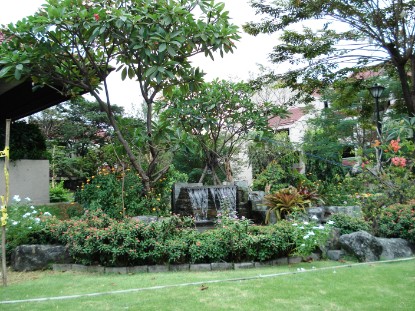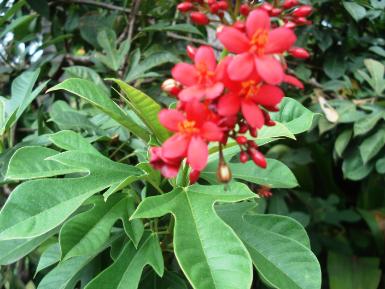 Galeria de Magallanes

is a luxury low rise condominium development on a 2.6 hectare prime property right next to the Magallanes Village and the Paseo de Magallanes commercial center.


Galeria de Magallanes is an artful composition of modern Mediterranean architecture complimented with vast landscaped gardens, inner and outer courtyards. Big swimming pool, gym and a clubhouse are added features for wholesome living.

It is meticulously designed to fit your own lifestyle. It offers a wide choice of units with studio, one, two, or three bedroom, single or multi-level dwellings to suit your needs.

It is located in the center of the metropolis which makes business centers, entertainment, shopping complex, schools and churches accessible in minutes.

A perfect home… for your kind of city lifestyle --- Galeria de Magallanes.